Best Spoken English online Academy DMI
At Best Spoken English online Academy DMI Study Abroad , we are committed to giving you a different learning experience with guaranteed results. Whether you are a student, executive, house wife, or simply learning for fun, we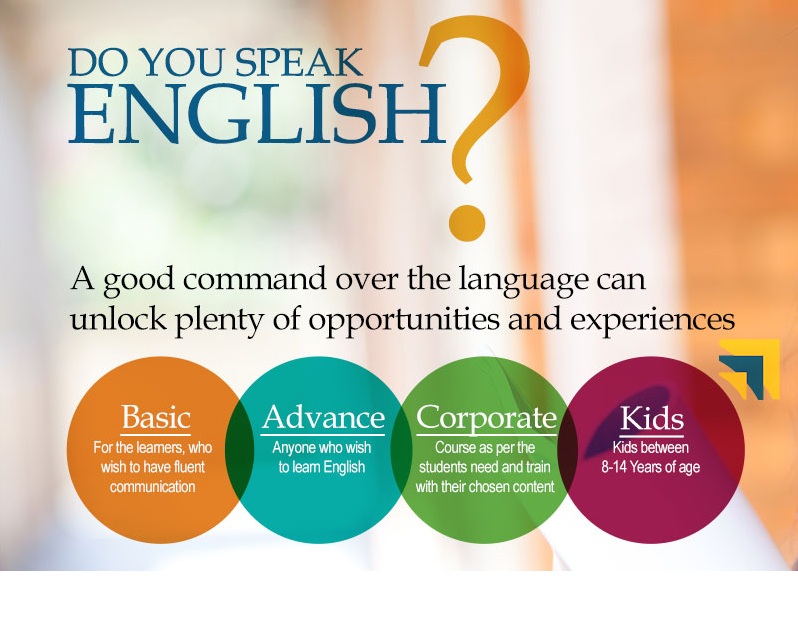 have the right English speaking course for you:Our company have best online institute.
Basics of Communication

Introduction to communication
Building Vocabulary
Sentence construction
E-mail drafting & letter writing

Basic English Grammar

Nouns, pronouns, Adjectives, Verbs, Tenses
Prepositions, Articles, and Punctuation
Grammar usage in sentences

Everyday Speaking

Situation based communication skills –
Introduction, Shopping, Meeting friends, Traveling, Visiting a doctor, Telephonic communication, Negotiation, At the Theater, At the office, Meeting relatives….etc
100+ Audio – Video lessons covering Real life situations
Public Speaking

Extempore and Group discussion
Business correspondence
Avoiding  mispronunciations

Personality Development

Manners & Etiquettes
Developing presentation skills
Dressing up &  color selection guide

Job & VISA Interview Skills

Resume/CV writing
Interview questions
Mock interview sessions
Our teachers emphasize individual attention to the students. Classes are conducted in a friendly atmosphere and characterized by:
Audio – Video Training Sessions
Picture Vocabulary for better understanding
Free Guidance  after completion of course
Lets Speak program is Best Spoken English online Academy DMI Study Abroad  Training's great new way to learn English, and quite a departure from the standard books and tools. Instead of spending hours reading and writing, students have the opportunity to engage in challenging and fun speaking and listening as well as reading and writing activities with their colleagues.
How can we help you?
Through us, you can become part of the International speaking world. We help you to build your confidence and to enhance your skills to use English in your daily life, for further study and at work with our different levels of courses.
How can you improve?
You will experience a good learning atmosphere with our interactive sessions and real life tasks. We provide you with newest technology to help you learn English and personal attention to facilitate your learning. You are going to be evaluated constantly and be given feedback to improve further.
Why English Spoken English online course at DMI?
The following salient features at  Best Spoken English online Academy DMI Study Abroad make it a best choice:
Highly qualified and skilled faculty with years of English Language teaching experience.
Well equipped classrooms with multimedia, audio-visual facilities.
Small sized classes to give individual attention to learners.
50% special introductory discount package for DM I students.
Learner centered teaching methodology through which you can get more opportunities to participate in learning activities and polish your language skills.
If you need more information contact us DMI Study Abroad.